Topic
Unsolicited Recommendations
Check out recs in Japan for when you visit or if you live here! No one asked for my opinion.
Why you need to buy the JR Pass before October 1st 2023
This is the last week you can buy the Japan Rail (JR) Pass before the price increases
An introduction to Japan's New Year's Eve Show: Kohaku Uta Gassen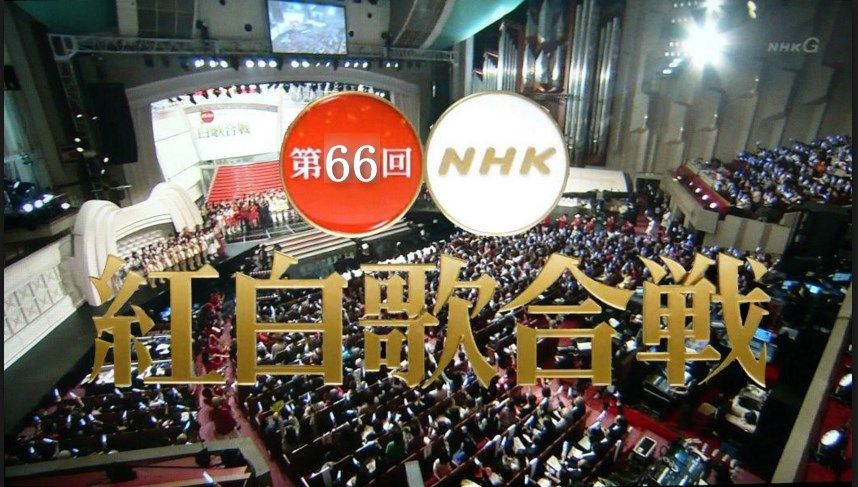 Kohaku Uta Gassen 紅白歌合戦, NHK's annual new years' singing competition show. It is a singing show, where it is the red team versus the white team. The white team is for men and the red is for women.